Introduction
Vice Ventures is an early stage venture capital fund conquering stigmas and striving towards superior returns by investing in good companies operating in superficially "bad" industries.
Investments include early stage startups from non-traditional verticals including alcohol, cannabis, energy, harm-reducing nicotine, psychedelics, sex tech and wellness, skill-based betting, sports betting, MDMA, ketamine and yet-to-be-known vices.
Founder
Catharine Dockery is the founder and
General Partner of Vice Ventures.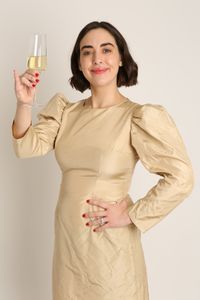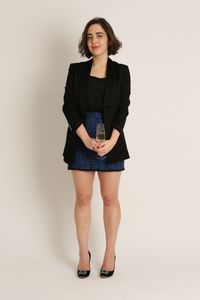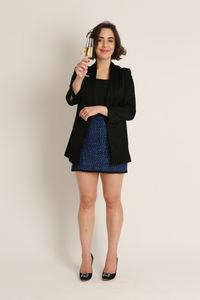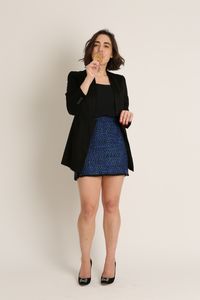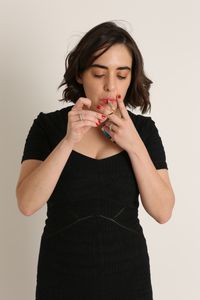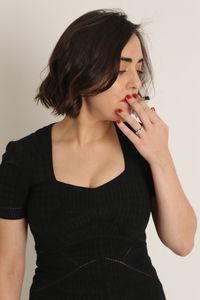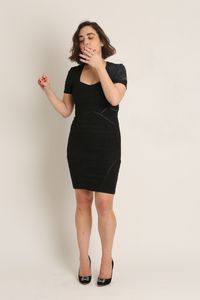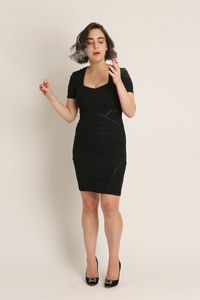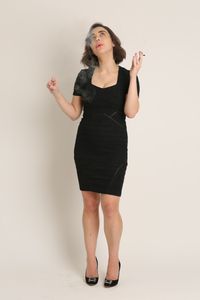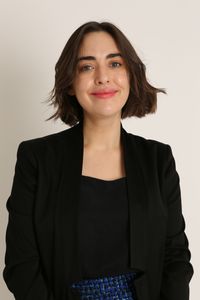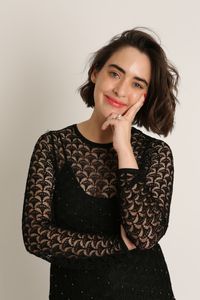 She entered venture capital after working in retail M&A on Walmart's digitally native vertical brands team, and has prior experience in equity trading and high-yield credit research.
Through her work with the fund, she's been recognized in various media including as a headline member of Forbes 30 Under 30 for 2020. Her passion for top quality brands and pockets of market opportunity led her to start Vice Ventures in 2018 with several SPVs and Fund I's first close in 2019. Catharine graduated from NYU's Gallatin School of Independent Study, where she concentrated in a combination of neuroscience and finance.